Don't know your CMS from your CSS? Don't worry, you're in safe hands. Our team have years of experience and expert knowledge of all major web platforms (including WordPress and Magento), meaning we've got the flexibility to recommend the platform most suited to your individual requirements. At Telescope, we know one size doesn't fit all, and your website needs to be as unique as your business is!
In addition to having fantastic technical skills, our friendly digital team speak in easy-to-understand language and will make the process of building your website a breeze. Once your site it built, we'll give you an in-depth tutorial, so you manage and update your content via your site admin area with confidence.
Our bespoke digital solutions offer great performance, are fully responsive for both mobile and tablets, and have stylish on-trend designs to help you stay ahead of the curve.
It doesn't matter whether you're in the business of bikes, baby grows or barbeques… we know how to sell your products online!
Telescope's ecommerce solution uses the leading platform provider. It'll have everything you'll need to make your online business run like clockwork, including streamlined processes for tasks like digital marketing and managing your product data.
Working on a larger scale? No problem – there's even the option to synchronise your website data with The HUB, third party product databases or your stock control systems. Our systems are fully scaleable, so as your business grows, your website can too!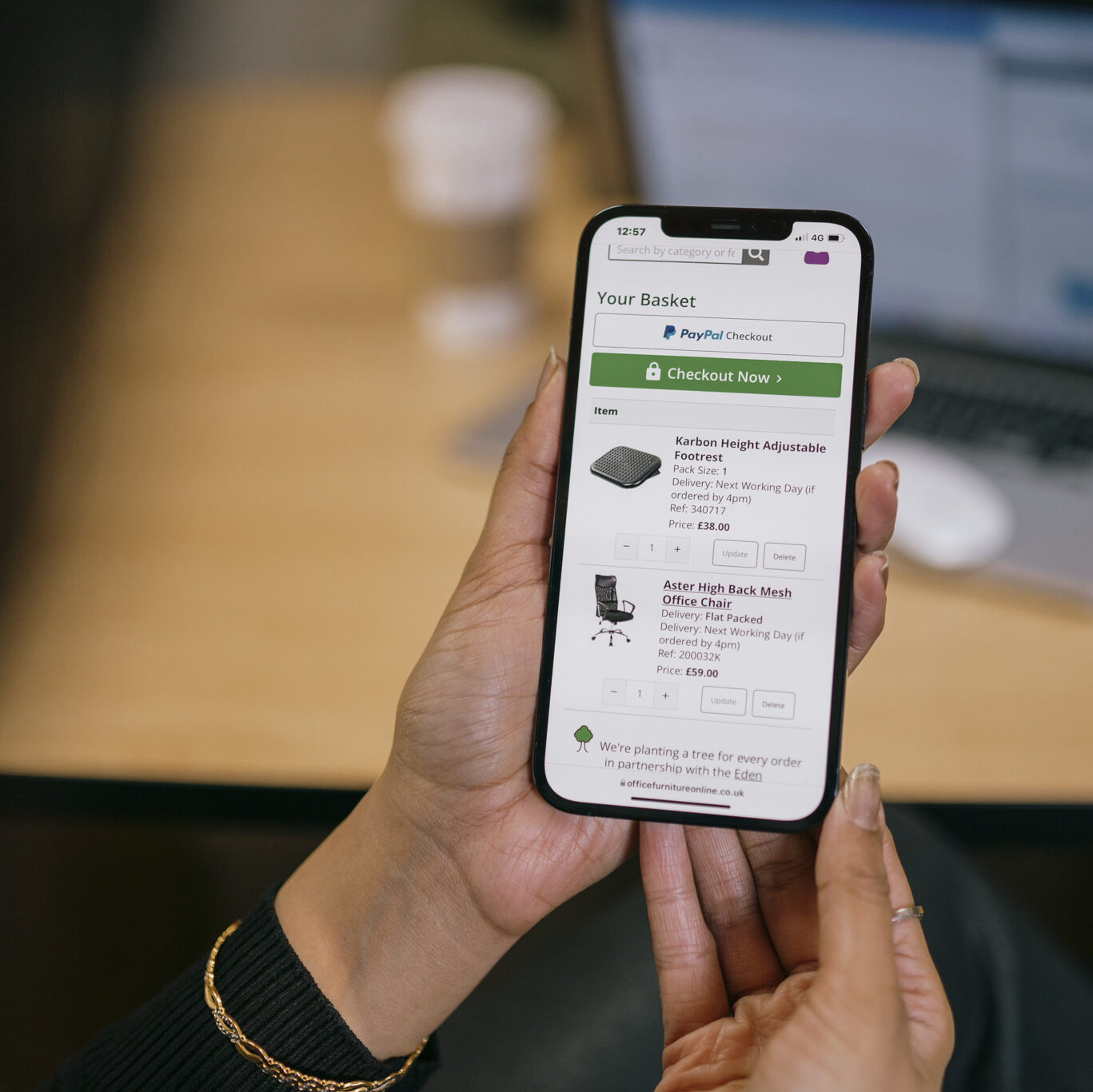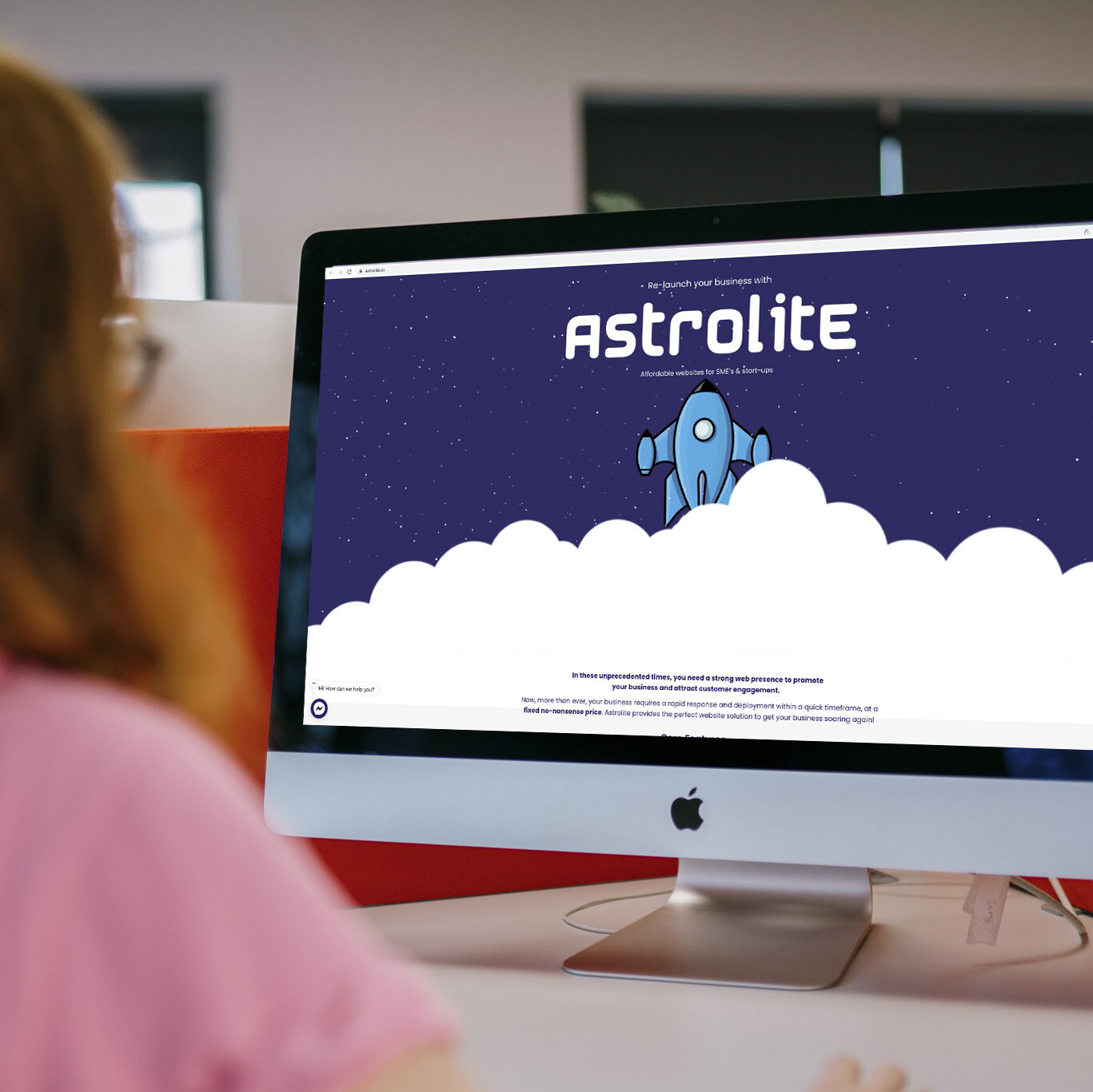 Calling all SMEs and startups! Don't have the budget for an all-singing-all-dancing website yet? We think you'll love Astrolite, our cost-effective website solution. It's the perfect way to get your business soaring (whether you're preparing for lift-off or just in need of a boost).
Simply put, you'll get a beautiful responsive website, within a quick timeframe, at a fixed no-nonsense price.