The power's in your hands
Create Your Own Marketing Materials
Marketing opportunities – they can often present themselves as fast as the flick of a switch! When time is of the essence, the ability to quickly create your own marketing materials is invaluable.
All you need for great printed materials
Our Web2Print Brand Portal gives authorised users at your organisation the facility to create bespoke printed materials (such as promotional coupons, posters or leaflets). The best part? They'll need no design experience at all! Web2Print offers a simple step-by-step process, working from pre-defined templates. You'll be able to retain all-important brand identity and consistency, with minimal effort.
Your Brand Portal provides both the option to generate digital PDFs, or automatic ordering of printed material direct from the printer.
It's also flexible for businesses of all sizes – just pick the storage, user licences and resources to suit your organisation's individual needs.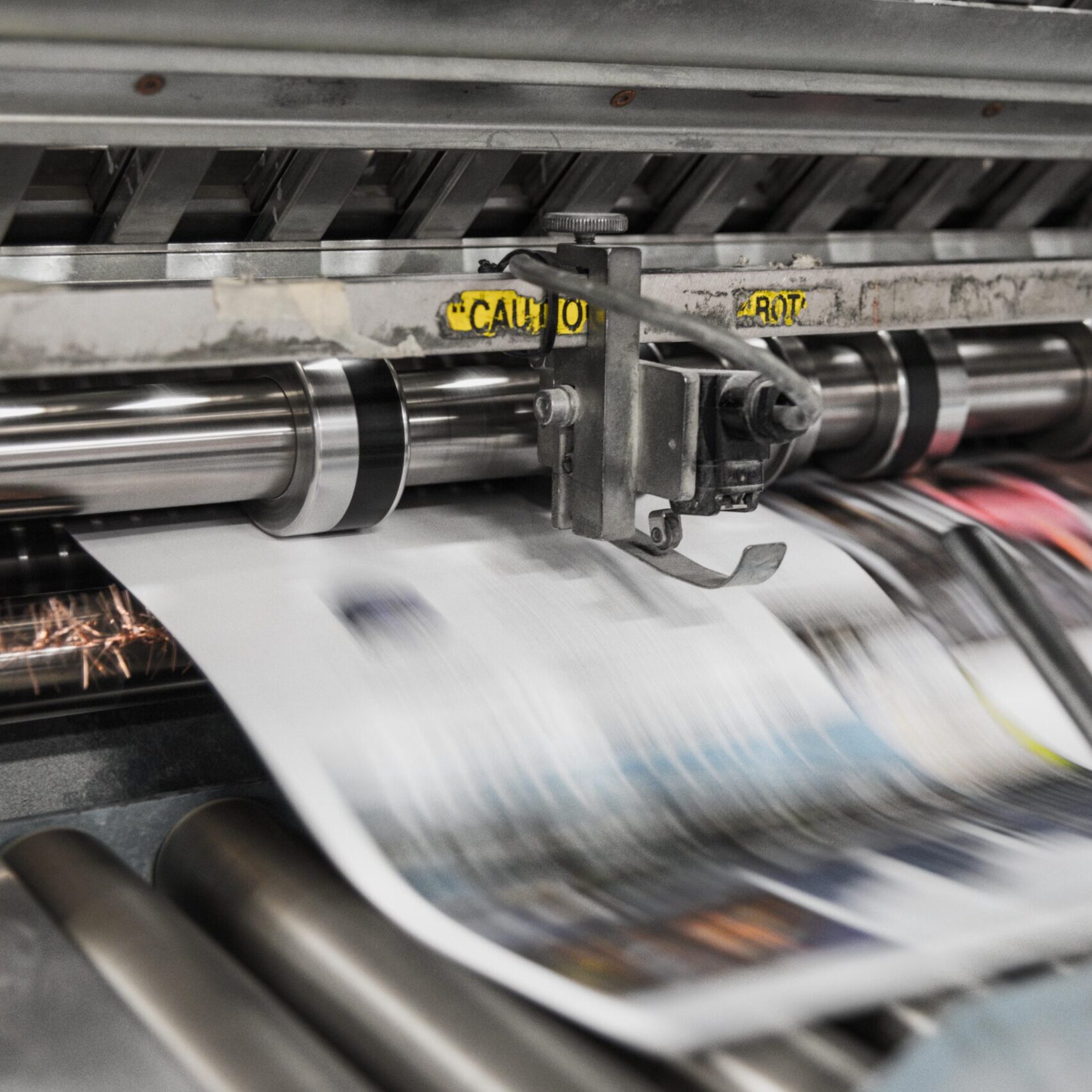 In a time where the world is your office, our Brand Portal allows users secure access through a standard web browser 24/7 from any location (if that's a beach in the Maldives, we're very jealous).
We use the latest firewall hardware and technology, to ensure the highest level of security for storing, managing and creating your bespoke literature. Our systems also use server mirroring and off-site backups, along with a fully tested disaster recovery plan, to give you peace of mind.
There's also the benefit of being able to use Web2Print in tandem with our other systems on The Hub to populate your content.